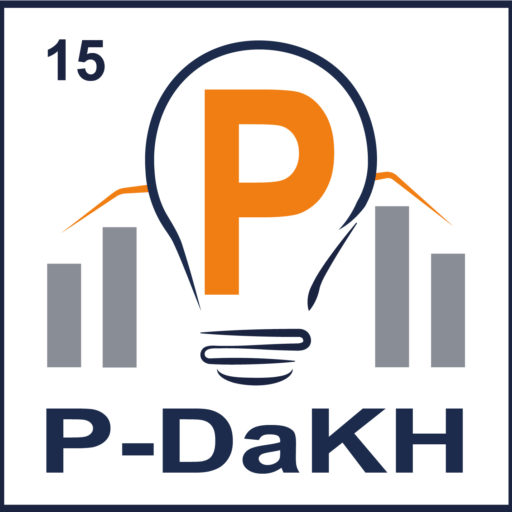 Phosphate Data and Knowledge Hub
P-DaKH is a co-operation between the Global Phosphorus Institute and the University for Continuing Education (Danube University) and is dedicated to collecting, analysing and providing reliable data on all stages of the phosphate cycle and to make scientific insight and expert knowledge available to policy makers, business leaders and the general public.
Phosphate
Phosphate as an non-substitutable component of all living organisms is a crucial resource for future food security and a major international trade good.
The Vision: Our Phosphate Data and Knowledge Hub P-DaKH will become a global clearing house for all relevant information pertaining to the phosphate cycle from mine to field and beyond.